Saturday, February 13, 2010
CNY2010
Hello people!
This blog entry was supposed to be posted up days ago but I've completely forgotten about it. In fact, I almost forgot I even had the duty to blog rather than just to go DENcorp and look at the tagboard.
Anyways, it's the year of the Tiger.
I'm guessing Azim Soriano Kassim the Harimau is gonna get very hyper.
And maybe
this guy
too.
A lot has happened to tigers recently.
Including this tiger.
Population of tiger has decreased over the years, and it is feared that tigers will be driven to extinction if we failed to stop people from poaching tigers.
That would certainly drive Azim Soriano Kassim crazy!!
Anyways, that's not the point.
The point is about.. the Chinese New Year!
It seems just like yesterday was the countdown to the year of 2010, but no. Time flies, and in a blink of an eye, it's already the Chinese New Year.
It is without a doubt my favourite day of the year. The first day of CNY.
Shopping centers are filled with Chinese New Year decorations. Lanterns hung everywhere and immediately, you feel the atmosphere is there.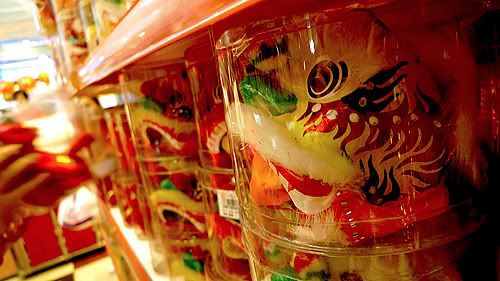 It is weird to find that among a big selection of the Chinese New Year decos, there's a small section at the corner selling medicines and something else.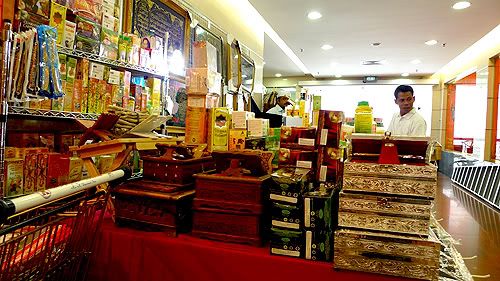 Okay, I'm running out of things to say. Seriously.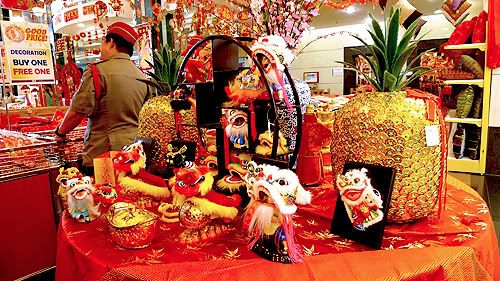 So Happy Chinese New Year to everyone!!
___________________________________________________________________
:: Posted by DENCORPORATION at
8:31 PM
|
<< Home