Wednesday, September 16, 2009
BRIDEX 2009
Sorry for this late late entry.
More than a month ago, me, Gary, Nazrin, Guan and Faiz went to biggest military event in Brunei which is none other than the Brunei International Defence Covention and Conference (BRIDEX 2009).
The first BRIDEX was held back in 2007 and I've never released it back then.
We didn't really know how big this exhibition is until we experienced a HUGE traffic jam along the Jerudong highway that got us stucked for more than 1 and 1/2 hours!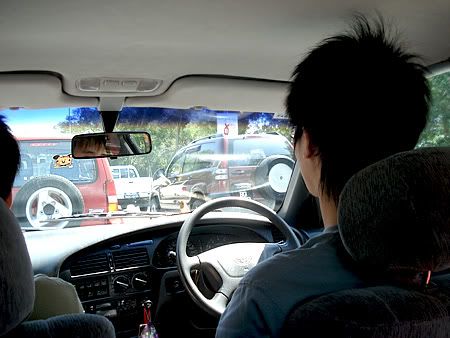 And I'm not even exaggerating.
We actually set off at 2pm and only reached the site at 3.50pm! I kid you not!!
The traffic jam takes forever and what's worse is that me and Guan suddenly had the urge to use the toilet while waiting in the traffic jam.
No, we did not get out of the car and take a piss by the roadside, but had got to hold on until we find the toilet at Jerudong Park Food Court.
The traffic jam was only the minor hard part. When we reached Jerudong Park, the second hard part came, that is, to finding a free parking spot.
Gary then dropped me and Guan to the nearest toilet at the Jerudong Park food court and went off to look for a parking spot.
After me and Guan were done with the toilet, we met up with Gary, Faiz and Nazrin only to find Nazrin holding just 4 tickets on his hands and accidentally left the other one in the car!
And Gary actually parked his car at somewhere so so far out. We had to run all the way back to his car, just to retrieve the other ticket.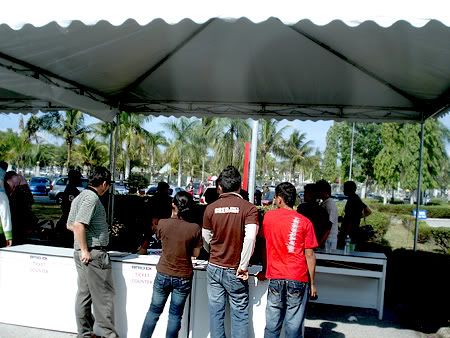 Without wasting any more time, we head to one of the pondoks, and luckily, a vacant shuttle bus was already there, ready to drop us to the BRIDEX site.
The government actually built these sites and buldings mainly for BRIDEX. We were held at the first bulding for a temperature check, only then we get to proceed to the real BRIDEX exhibition hall.
The buildings were not like any other buildings you've seen in Brunei.
Immediately I was reminded of 2 things.
Beijing's National Indoor Stadium, The Water Cube.
...and CERN Globe.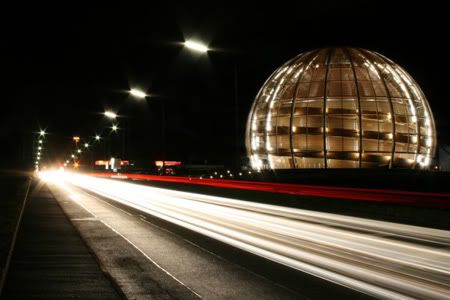 We learned that the exhibition is divided into 2 sections, the East Wing and the West Wing.
Both exhibition hall showcases more or less the same thing actually.
At least we find exhibition hall 1 a better place. We were awestrucked by the sight of two hot and tall Korean ladies at the Daewoo booth.
Most of the booths display miniature models of military vessels..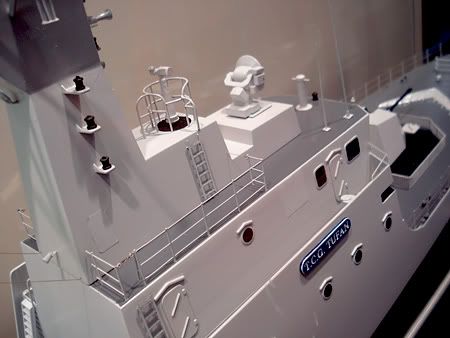 planes..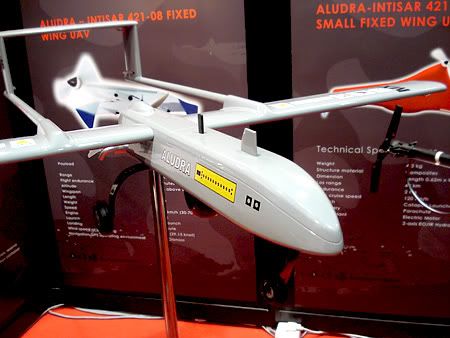 tanks..
..and so on.
They even have this thing which Andy called the "military BBQ grill".
To my surprise, there are even food, snacks, or candies at some of the booths. At this particular booth, where there's chips, Guan's been eating non-stop.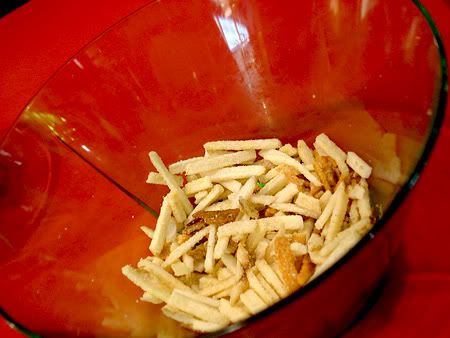 And believe it or not? He actually gained 2kg that day!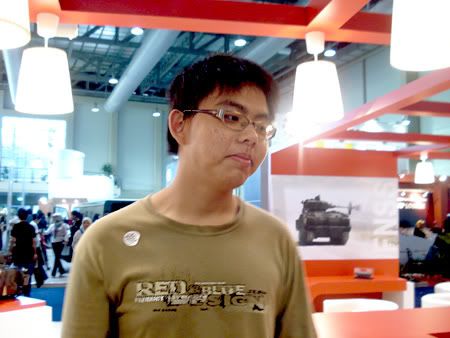 Nah, just bluffin'.
Located at the middle of the hall are two Land Rover military vehicles.
I find it annoying that people actually went into the vehicle to yank the horn.
Suddenly, we heard a loud blast! It sounded as if we were attacked by terrorists! There were black smokes! Not inside the hall lah, but somewhere out near the beach.
Looking out through the window, it's just a demonstration after all.
What I find rather surprising is that there's a Coffee Bean booth inside one of the halls.
What lah.. Why is there a Coffee Bean booth inside here?
I'm not sure if Coffee Bean would make profit by setting up a booth there but there are some cheaper options around.
Like Vitasoy for example. Why?
Because Vitasoy got Zul HF cheap!
Look at the picture. There are two other kids drinking packet drinks too!
Exhibition 2 showcases something which are more "hardware-related".
Like this stuff here.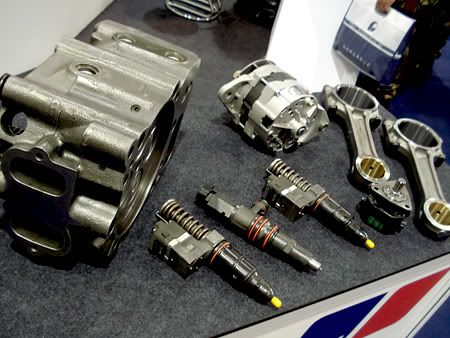 I don't even know what this is.
They also got this gigantic spanner which none of us were able to lift with one hand.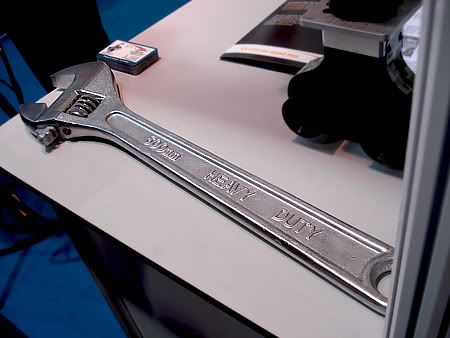 I thought it'd be rather cool to keep one of those in my car next time, so it'll come in handy whenever people are trying to pick a fight. But it's too heavy for me to lift. =(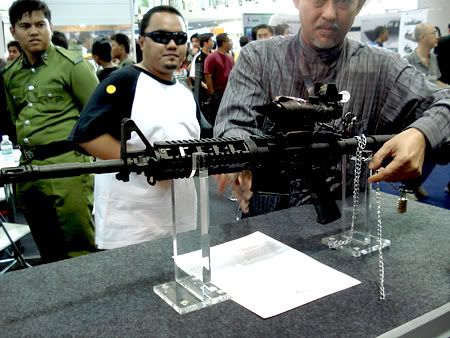 M16? Too bad BRIDEX does not have a firing range where they can let us try our hands on some real guns. They would've earned lots from this I guess.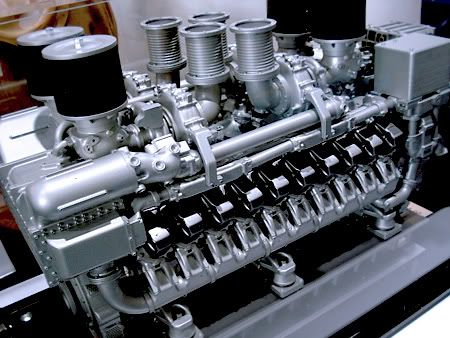 MTU Series 4000 M03 engine. An engine for planes. Has high power (4300 kW/5797 bhp), low operating costs and low emissions.
Heck, how do I know all these spec stuffs? =p
The G.I. Joes.
Military Sniper suit. Good for camouflaging.
Rifle bullets.
A delegate giving a small briefing.
We then head outside after we feel there's nothing else to see on the inside.
Outside here, there were quite a number of military vehicles.
For instance, this.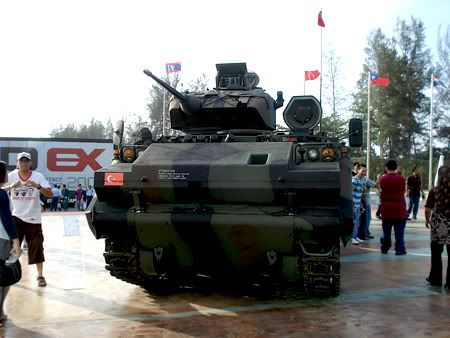 This is what they call Infantry Fighting Vehicle or Armored Fighting Vehicle . It's from Turkey.
I finally had the chance to sit on one of the military vehicles.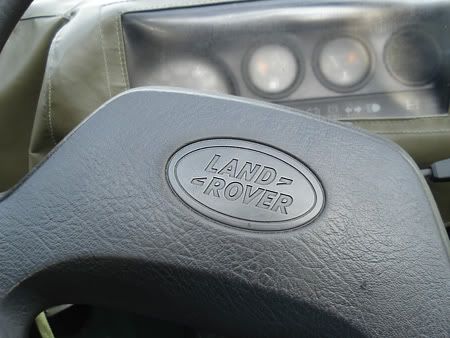 Again, it's a Land Rover.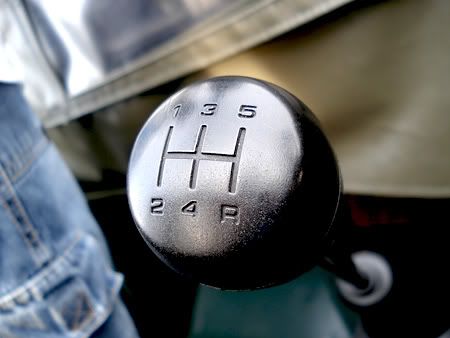 It was awesome. Sitting on the driver's seat, it seems as if I was driving along a battlefield whereas Lieutenant Zul HF was behind me, shooting down the enemies.
And that concludes our BRIDEX journey.
It was VERY tiring.
We even have to wait for the bus at the end and there was a bit of traffic.
Overall, I think this exhibition is worth visiting.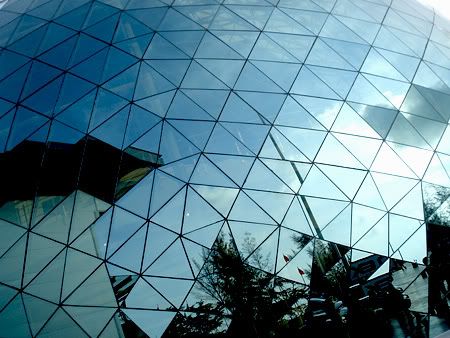 I might come back again in 2011.
___________________________________________________________________
:: Posted by DENCORPORATION at
1:50 PM
|
<< Home