Thursday, July 2, 2009
To Prevent H1N1, Can You Do It?
It has been a really long holiday indeed, especially after our 2-weeks holiday has been further extended to another week, which makes it 3-weeks in total.
I have to say, I really enjoyed the holiday, although I have done nothing much lately.
Any outdoor activities will also have to limited ever since the outbreak of Influenza A(H1N1), and yes, I'm sure all of you know that's the reason why our holiday got extended.
Despite Ministry of Health's endless advice and precautions, new cases of people infected with H1N1 continues to increase everyday.
It seems that most likely, the victims are close contacts of those already infected.
I have gathered every possible ways from the internet on how to prevent H1N1.
Some of the side-effects may include coughing, sneezing, headaches, fever, sore-throat, chills, and aches and pains.
The disease can spread prior to these symptoms. Many of these symptoms may also be caused by hay-fever or a more common cold.
One way to prevent it is, of course, stay away from the infected and their close contacts.
Avoid social activities like going to parties, gatherings, shopping complexes, markets and of course swimming pools!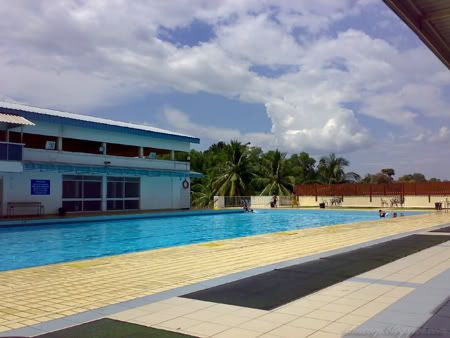 Avoid traveling to any known parts of the world that are infected.
Although this is very basic, you must know that there are strands of the disease that are airborne and just being in the immediate presence of the flu can infect you.
Cleanliness is going to be your new motto until this whole mess passes by. You should definitely wash your hands and face frequently with soap and water.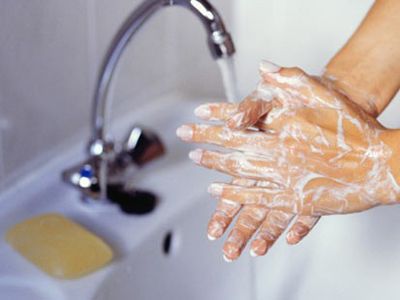 Washing your hands in hot water for more then 20 seconds will kill some of the germs that could potentially be passed from person to person.
Another method of washing your hands with alcohol based sanitizer is known to kill a high percentage of germs that we carry as well.
Make sure you do wash your hands too before you eat. It is important that we all do our best to cover the basics during this time.
Avoid sharing cutlery, glasses, apparels and so on.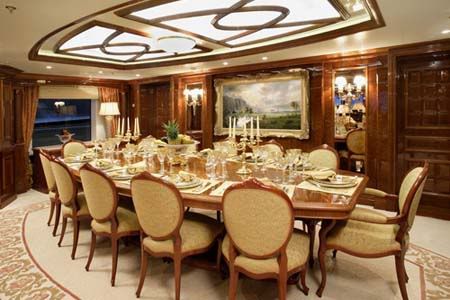 Use a tissue to cover mouth and nose when coughing.
Dispose of the tissue immediately.
Avoid touching your mouth, eyes, nose, or any open wounds.
This will only heighten your chances of the flu entering your body. If you do HAVE to remove something from your eye, make sure to wash your hands before doing so!
And last but not least, if you are sick, please, stay at home.
Everyone is also advised to wear masks, so if you don't have one yet, just get it already from Guardian!
Please do your part to help prevent the spreading of this deadly flu and make sure to keep you family informed on how to recognize the symptoms.
Like the old saying..
"Be a man, do the right thing..!"
;)
___________________________________________________________________
:: Posted by DENCORPORATION at
3:44 PM
|
<< Home