Sunday, January 4, 2009
Welcome 2009!
Twenty things I did in 2008:
1#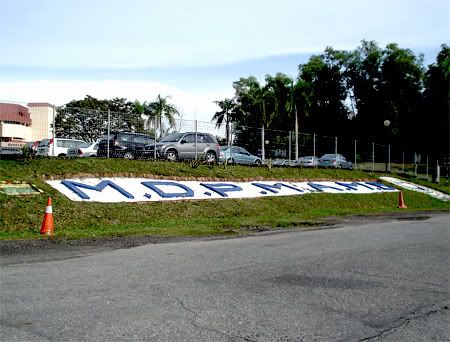 Enrolled into Maktab Duli as a college student. =)
2#
Was at Bandar during the SOAS Mosque's 50th Anniversary but didn't witness the celebration. =(
3#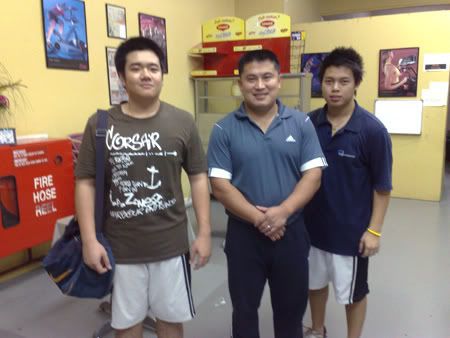 Got contacted mysteriously by 2 men, asking us to join some weightlifting scheme. Surprisingly, Mr Paul never called us again since then.
4#
Went fishing for the very first time. I didn't really fish, but was trying to learn more about how the fishing scene is like.
5#
Participated a Tug-of-war competition but lost badly.
6#
Joined the college's rugby club.
7#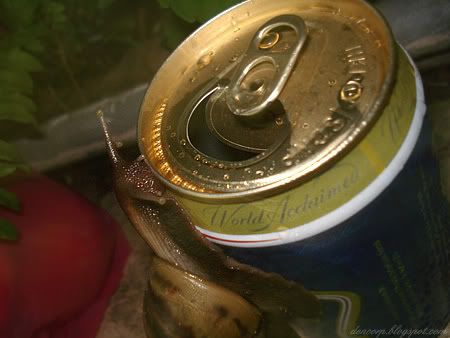 Witnessed a snail trying to drink a can of Tiger Beer.
8#
Went swimming with a couple of friends and met a huge kid.
9#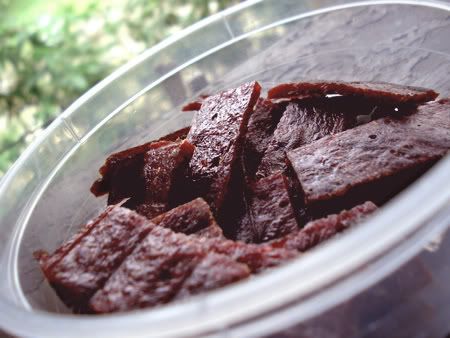 Ate kangaroo meat for the first time.
10#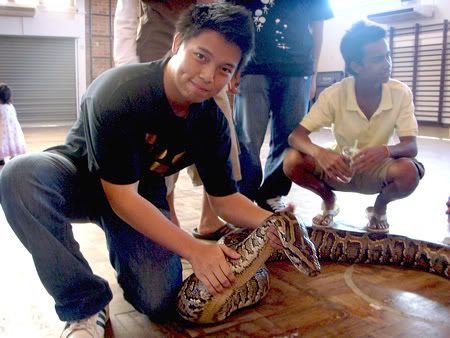 Touched snakes for the first time.
11#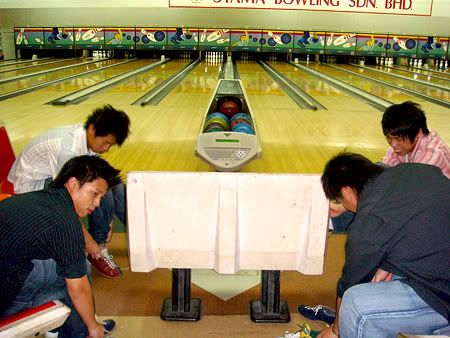 Played bowling for the first time. And I played like crap.
12#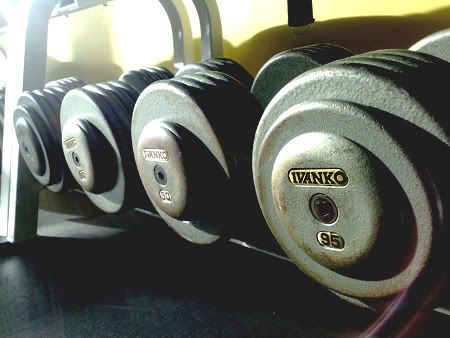 Started to work-out.
13#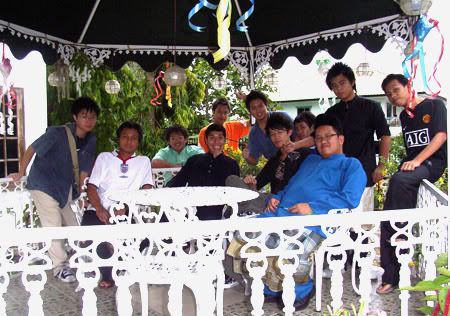 Visited my friends' house during the Hari Raya Aidilfitri.
14#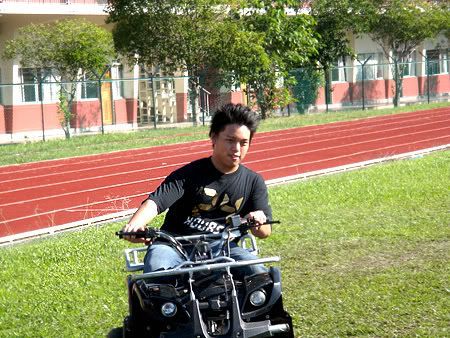 Drove an ATV.
15#
Spectated a Go-Kart Race at the capital.
16#
Arranged a farewell party for a friend who is leaving, Khairul Azmi.
17#
Stepped foot on Temburong District for the first time in my life.
18#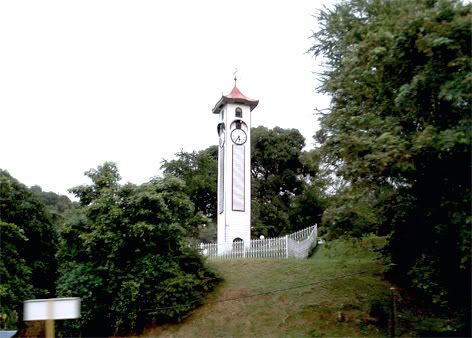 Visited K.K. for the first time in 10 years by car and also witness the city's legendary monument, the Clock Tower.
19#
Saw a Lamborghini!
20#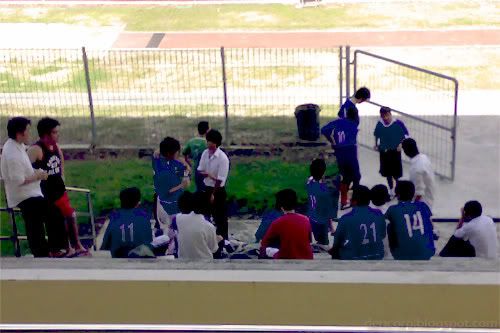 Joined the college's football tournament and got pwned deep deep. We conceded more than 20 goals in just three matches!
From this, I learnt a very good lesson not to join anymore football tournaments to embarass myself even further.
There's even much more things I did than these 20, but it's not possible to list them all out here.
Almost all of the things listed here are my first time.
Also, I'm sorry to post this up very late.
School's starting tomorrow. Let's just hope I begin this term smoothly.
Bring it on you knockers! ;P
___________________________________________________________________
:: Posted by DENCORPORATION at
8:05 PM
|
<< Home