Friday, January 23, 2009
Kaka Rejects Big Money Move
It is just so crazy how much modern-day professional footballers can be paid these days.
Reports has recently confirmed that AC Milan and Brazil midfielder Kaka has
rejected
a £108 million move to English Premier League club Manchester City.
That's just insane! That's a
£500,000
(B$1,028,878) per WEEK salary offer that Kaka has turned down!
Manchester City is owned by Sheikh Mansour bin Zayed Al Nahyan of Abu Dhabi, who is said to be worth about $22 billion -- so funding the salary shouldn't be a problem.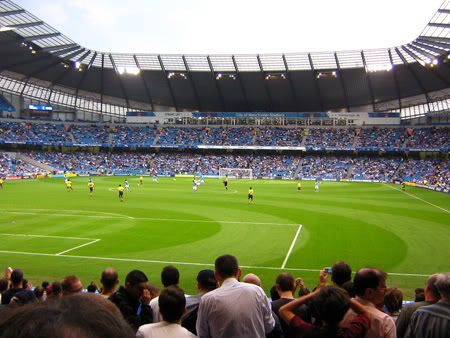 It's amazing how current football salaries can dwarf the pay for most executive positions and public offices. For example, the U.S. President receives about $7690 per week, while British Prime Minister Gordon Brown receives around $5233.
That basically means, the salary of Kaka could almost be 95 times higher than Obama and almost 140 times higher than Gordon Brown if he accepts Manchester City's offer!
Let's see how much Kaka can earn compared to some other famous figures.
WEEKLY INCOME (approximate)
U.S. President
:
U$7690
British PM Gordon Brown
:
U$5233
Band 5 nurse in Britain
:
U$567
Director-General of BBC
: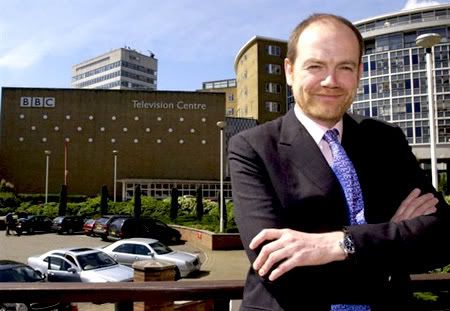 U$22,800
Average U.S. teacher
:
U$915
Cristiano Ronaldo
:
U$177,345
Lewis Hamilton
: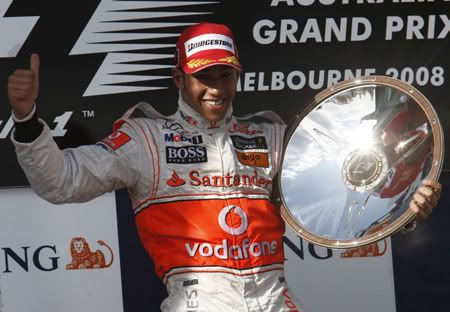 U$391,593
Kaka's reported offer
:
U$726,881!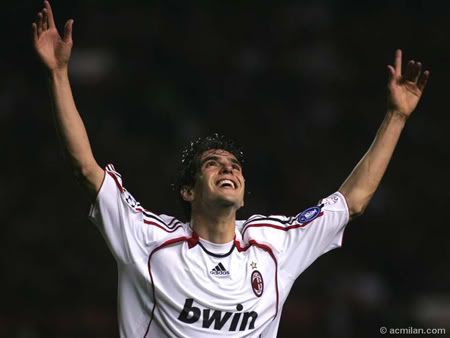 This also means Kaka could earn more than DOUBLE the salary of the Premier League's current highest-paid player, Robinho, also with Manchester City, who earns approximately U$232,580 per week.
Right now, Kaka's current salary at AC Milan was believed to be about $208,000 per week.
Now that Kaka has turned down the offer, the big question is, who would Manchester City go after next?
And what would Kaka do if he had accepted that offer?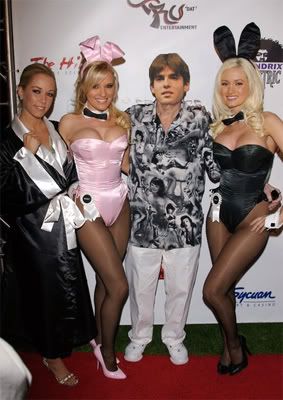 Become the next Hugh Hefner?
___________________________________________________________________
:: Posted by DENCORPORATION at
10:47 AM
|
<< Home