Saturday, July 5, 2008
Weird Picture
Short talk:


I'm kinda in desperate need of money now and I'm broke. Anyone can teach me a fast way of earning lots of money?

P/S: I'm not in any debts. I just wanna buy something that I really want. :)


As some of you know, I've been to Thailand at the end of last year.
Not only I toured around Bangkok, I also get to look around at the hotel I lived in, Baiyoke Sky Hotel, and took some pictures too.
Half way taking pictures, I saw this.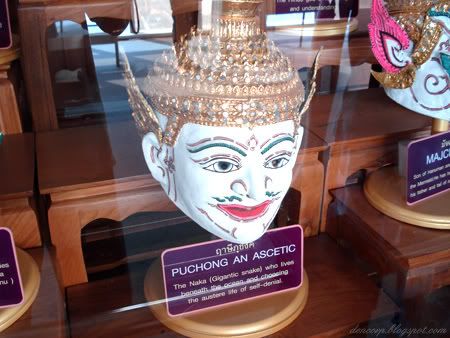 Hmm.. Do you think there's anything wrong with the picture?
Your guess is as good as mine. :P
(Actually I ran out of things to blog, and I found this picture at the same time. Might as well blog about it right? Hehe :P)
___________________________________________________________________
:: Posted by DENCORPORATION at
6:27 PM
|
<< Home