Tuesday, July 1, 2008
Funny Arrows
Most of you must have probably knew that NeoMetro is the latest furniture store in Brunei which sells chic and trendy-looking furnitures.
Yes, it was just not long ago that a passage has been made to the area, and thus, Kiulap have never been more accessible.
But something particularly weird about this place is the road arrows.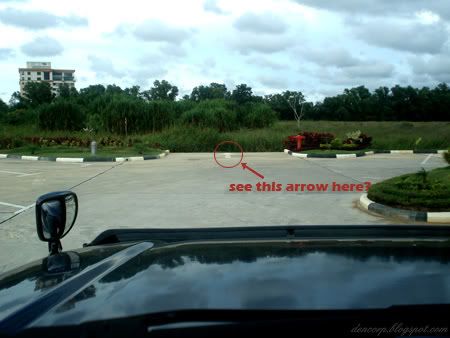 Instead of leading people to the next junction, the arrow leads motorists to somewhere else.
Think you know the arrow leads to where?
Where?
WHERE?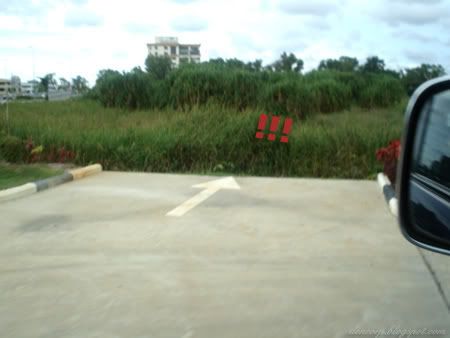 Apparently the arrow leads to some little jungle!
Maybe that's where NeoMetro get their woods from, 'chu get what I mean?
Damn those road makers..
___________________________________________________________________
:: Posted by DENCORPORATION at
7:15 PM
|
<< Home