Thursday, February 14, 2008
Foreigners Also Love Chinese New Year
Chinese New Year is a blast this year.
Although I did not get as much red packets than expected, I still enjoy the Chinese New Year very much.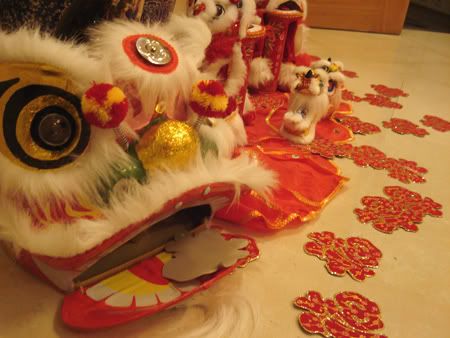 What really surprised me during this Chinese New Year is that I found out even foreigners are involved in the lion dance troupe.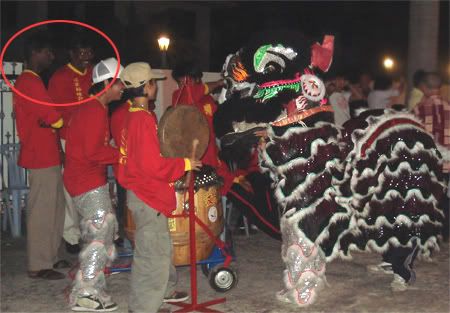 Well, actually those are members of the lion dance troupe I guess.
Even lion dance is so popular with Indians these days.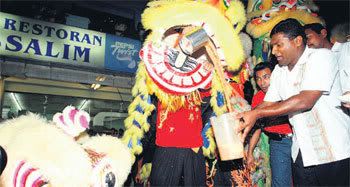 I really have nothing to say.
___________________________________________________________________
:: Posted by DENCORPORATION at
6:11 PM
|
<< Home