Monday, January 28, 2008
Latest Horror Movie In Town
Pulau Hantu is one of the latest Indonesian horror movie in town.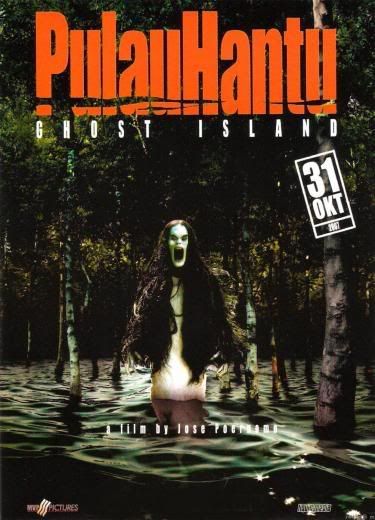 The poster of the movie seemed quite scary to me actually. And I once even thought it might be the scariest one ever.
But after taking a closer look at the poster, the ghost actually reminded of something.
I think the ghost has a little resemblance to Ronnie James Dio from the metal band Dio.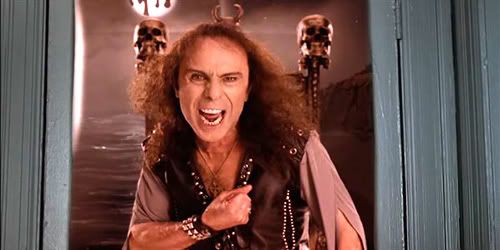 Hmm....
Don't think so?
Well, I just find some similarity between them.
Do you think they look alike now???
___________________________________________________________________
:: Posted by DENCORPORATION at
8:35 PM
|
<< Home